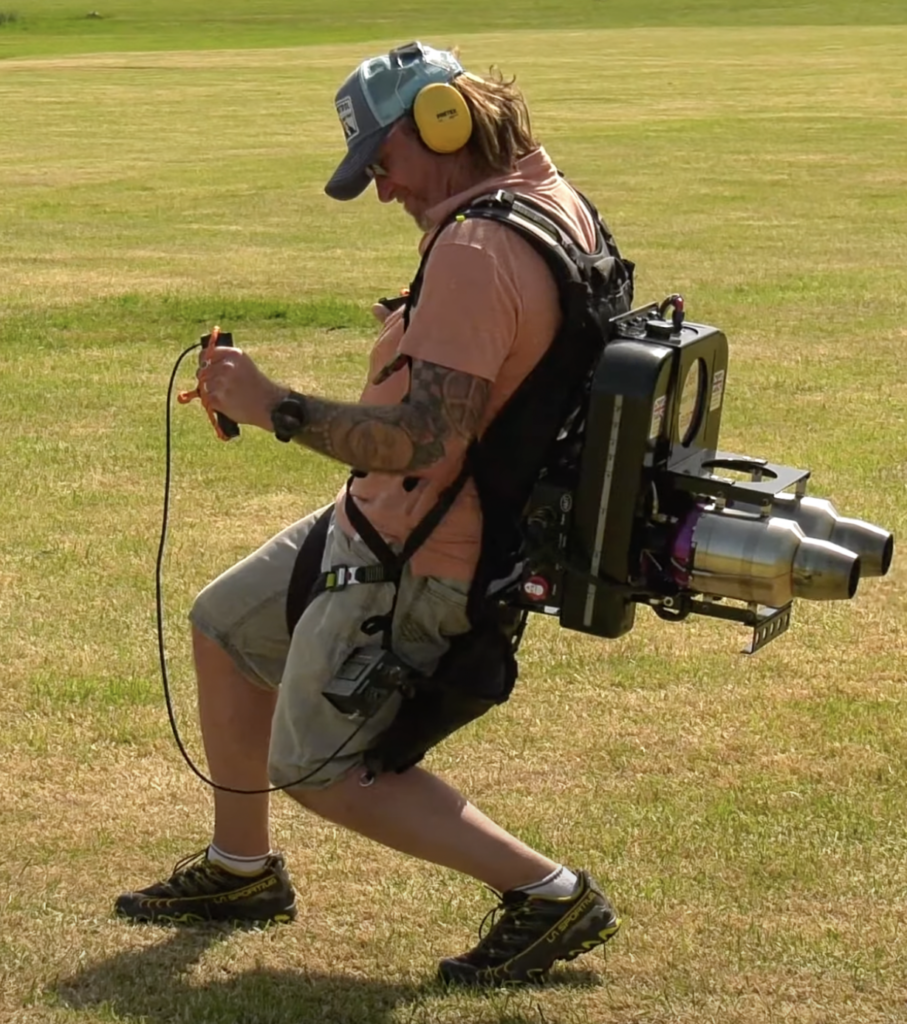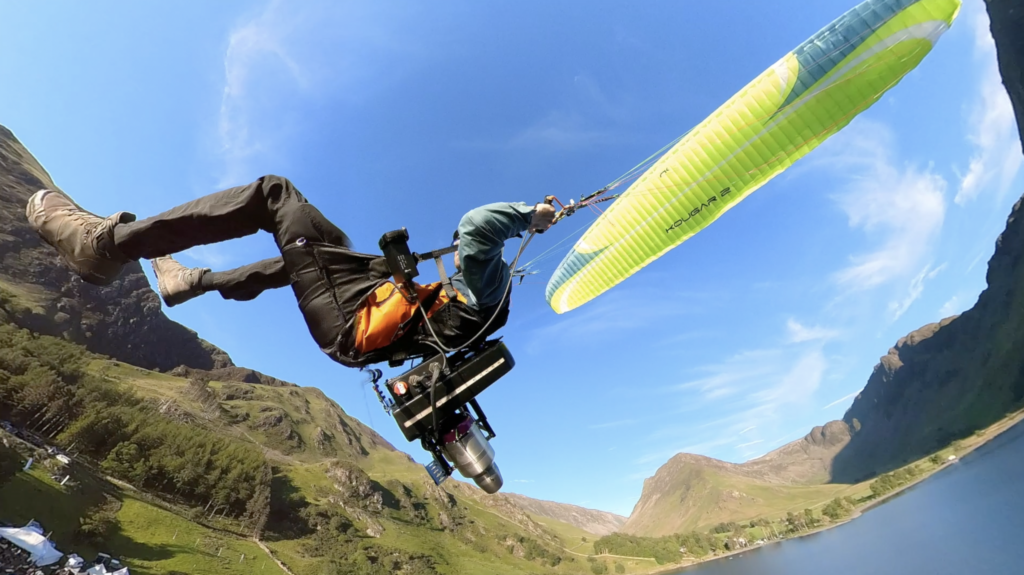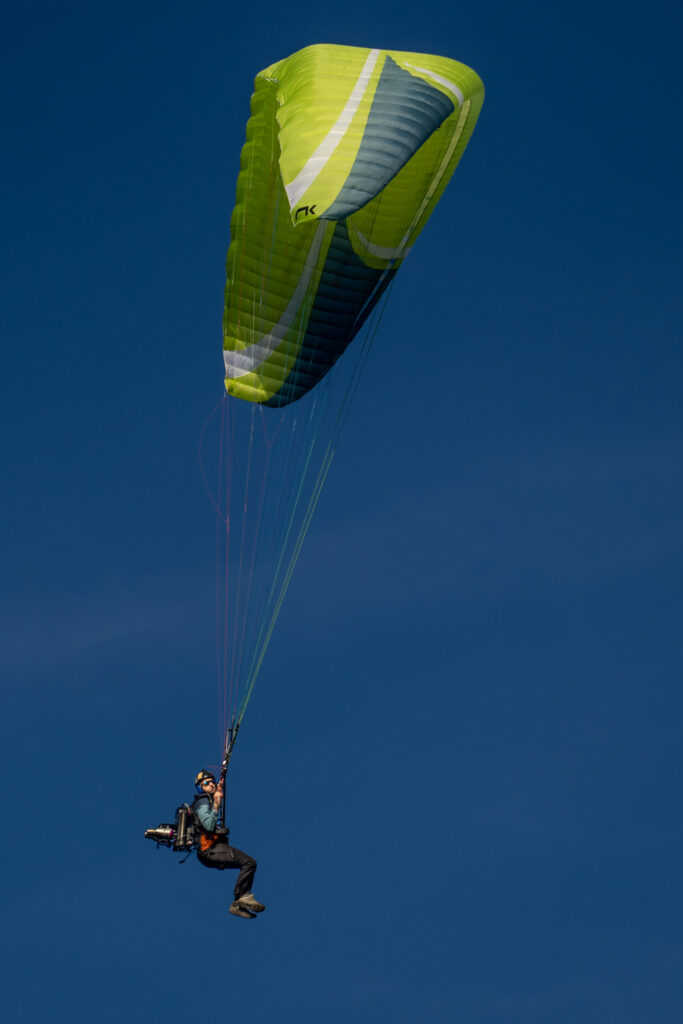 Training courses are available for Paramotoring, Speed Flying & ground use such as Skiing, Cycling etc.
Students can start from scratch by doing a traditional Paramotoring course, or a conversion course if already qualified. 
the course for there Jet Back  Pack and Trike covers the following subjects:
Turbine Jets
Power options
Cables & attachments
Battery pack
Digital display
Throttle control
Fuel tank options
Fuel types & mixture
Fuel pumps & filter
One way fuel valve
Header tank
Aluminium frame
Harness types
Attachments
Travel & storage
Refuelling
Priming & function controls
Software & logs
Settings
Safety & emergencies
Starting & stopping
Ground practice
Once you've mastered the jet back pack or Trike and qualified as a Paramotor or speed flyer, you can then combine the two and fly the Jet Back Pack.