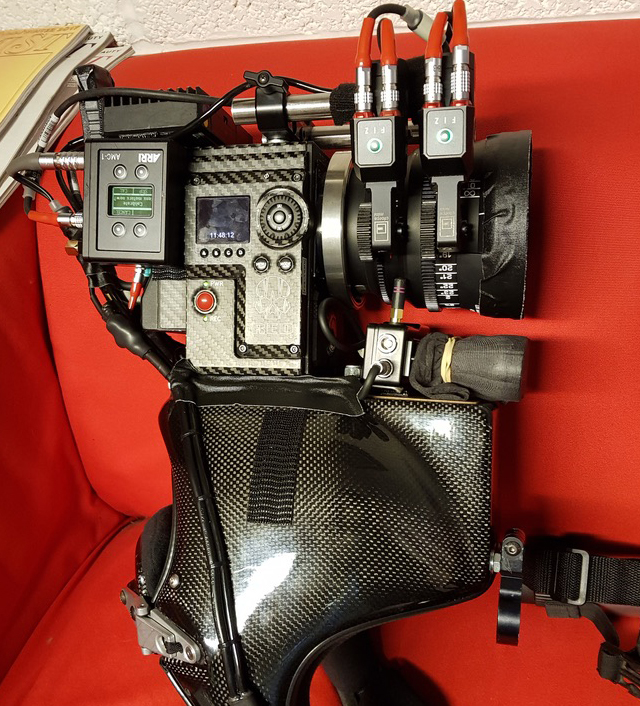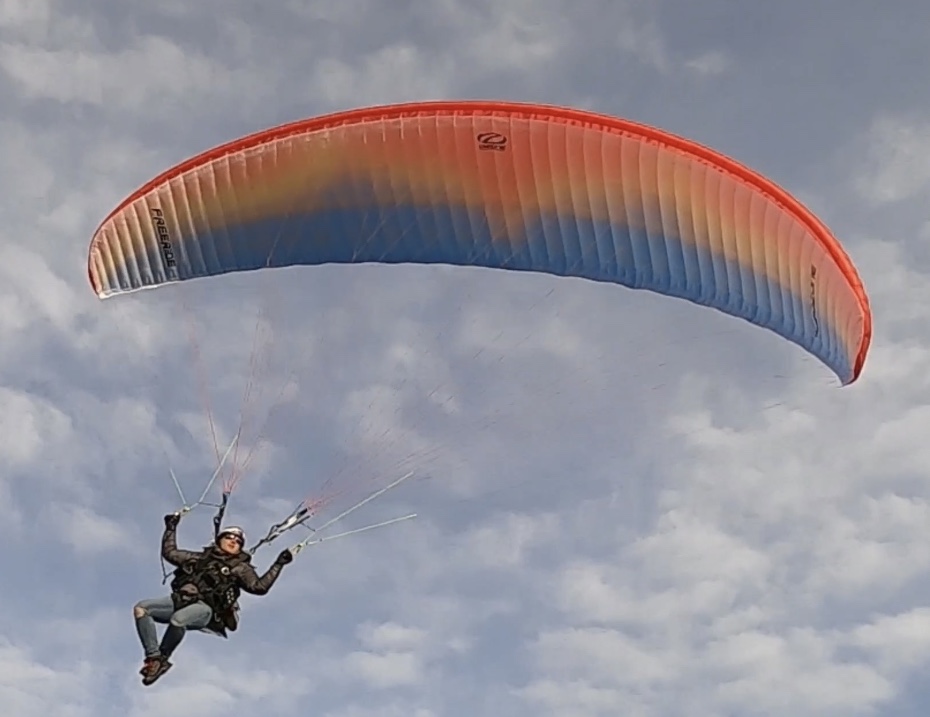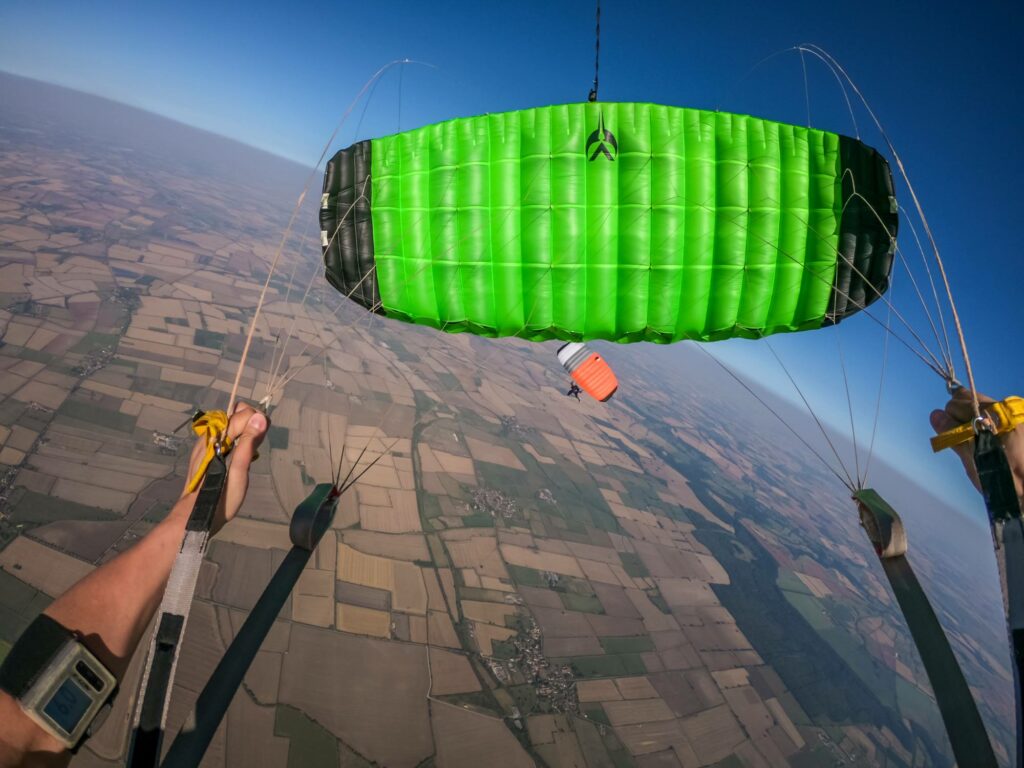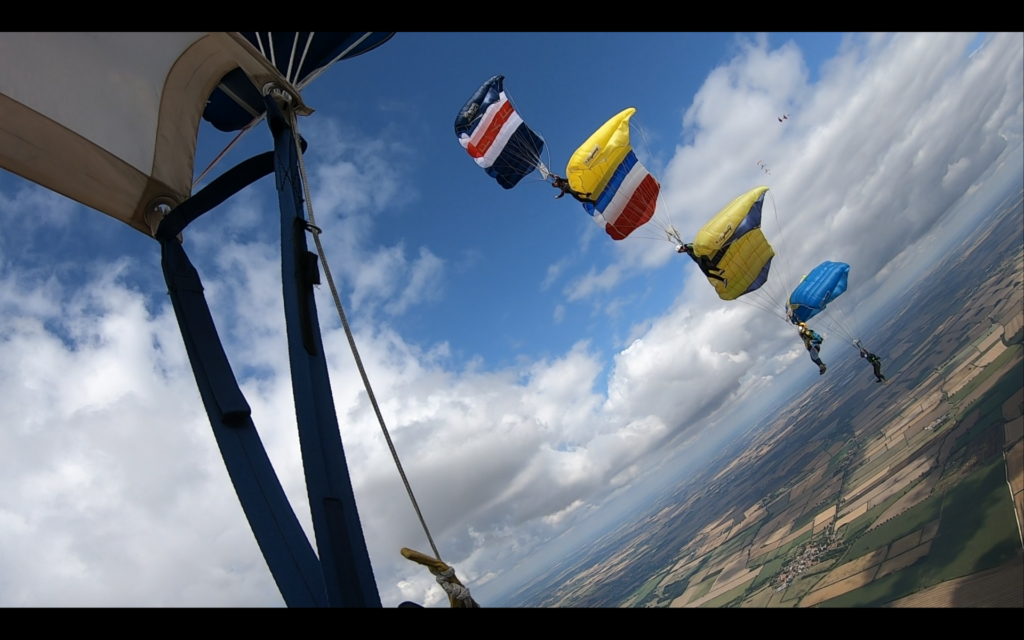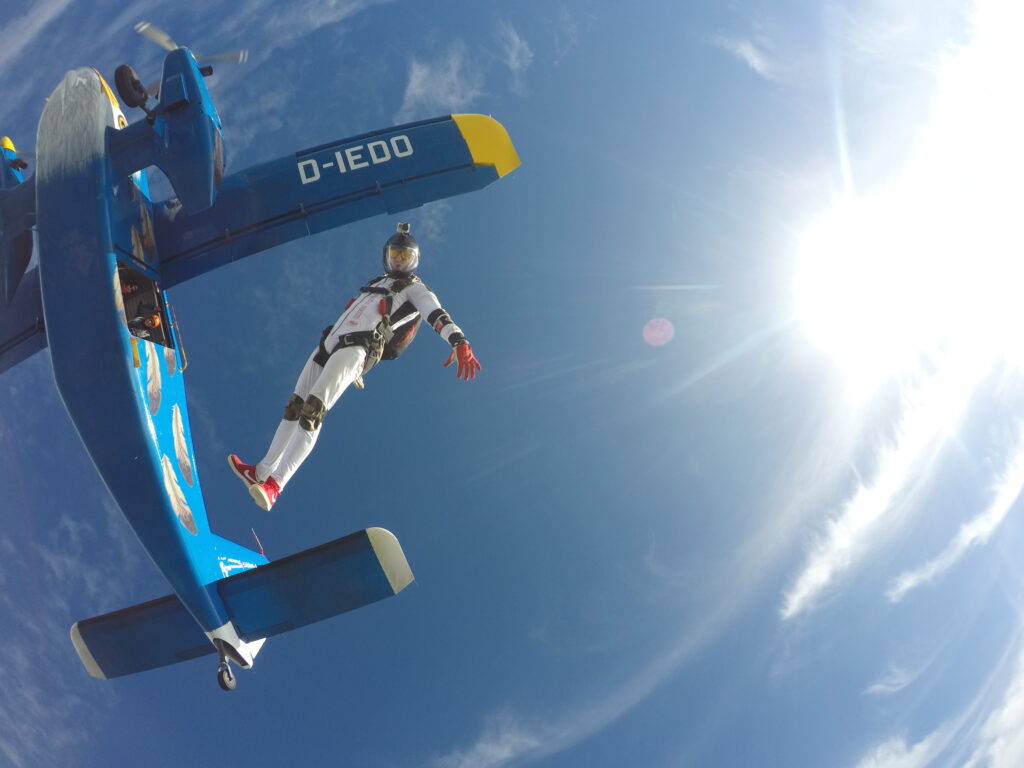 We've been creating award winning skydiving sequences for the TV & Film industry since 1999. We've been lucky enough to work for the best stunt coordinators in the industry, who've allowed us to push the limits for real
Mission Impossible x 3 – James Bond x 3 – Tomb Raider x 2 – Black Widow – Citadel – Infinite – Strike Back – Blindspot – True Hero's – Batman Begins – Mr Lonely – The Late Late Show with James Corden – The King's Man – You Bet – Notting Hill – Saving Private Ryan – The Borrowers – Cutting Edge – Behind the Fallout – MTV Movie Special – Just Another Day
Contact our Skydiving Coordinator to discuss your sequence. 
BASE jumping, Speed flying and all Skydiving disciplines, including military and special forces.
Jet Speed flying is the latest way to fly. You launch with a fully deployed parachute so it's also the safest way to fly
The jet pack comes in 4 sizes depending on the power you need and for the size and type of wing you prefer
Using the jet pack when skiing, cycling, boarding etc creates it's own thrills. It's a very versatile  design
Be one of the first to try this new fun packed, dynamic way of flying. Conversion courses for Skydivers, Paragliders, Speed  Flyers and beginner courses are also available
Contact Skydive Specialists to book your course, or order your own Jet Pack.
Our jet pack has multiple uses, and has been designed to be completely user friendly and easy to operate with safety as the highest priority
 A wind tunnel is the perfect choice when filming actors skydiving. It's as realistic as it gets with the sky in the background. The audience will never know it wasn't real
Highly skilled skydivers can be at your disposal at the studio or on location, for instant filming results to get the perfect shot
The Peryton wind tunnel is perfect for this role as it's the largest outdoor wind tunnel in the world with a 6m x 3.5 m flying area
We can also provide a smaller wind tunnel that is easily moved to a location of your choice, this is ideal for training in-between a tight filming schedule
We can train actors to skydive for real for those unique sequences with a fully deployed parachute
Contact Skydive Specialists to discuss your sequence.
Wind Tunnel Flights and skydiving progression courses are available for beginners.
Flying with the sky in the background instead of trapped in a tunnel is as realistic as it gets while keeping you safe at all times
Learn to skydive with Skydive Specialists and get the best support in everything skydiving
We don't just stop once you've qualified, we continue to support you as you progress in the sport
Choosing a regular drop zone, buying used or new parachute equipment, especially how to stay safe as you progress in this amazing sport
Skydiving courses in the UK, Spain and Holland
Contact us to book your Tandem Skydive or AFF (Accelerated Freefall Course) 
We work with only the best instructors, all highly qualified and experienced to make sure you enjoy an exciting and safe start to skydiving career