Our annual repair and maintenance system, gives you total peace of mind which includes a full inspection on both the main and reserve parachutes, as well as your harness/container and all component parts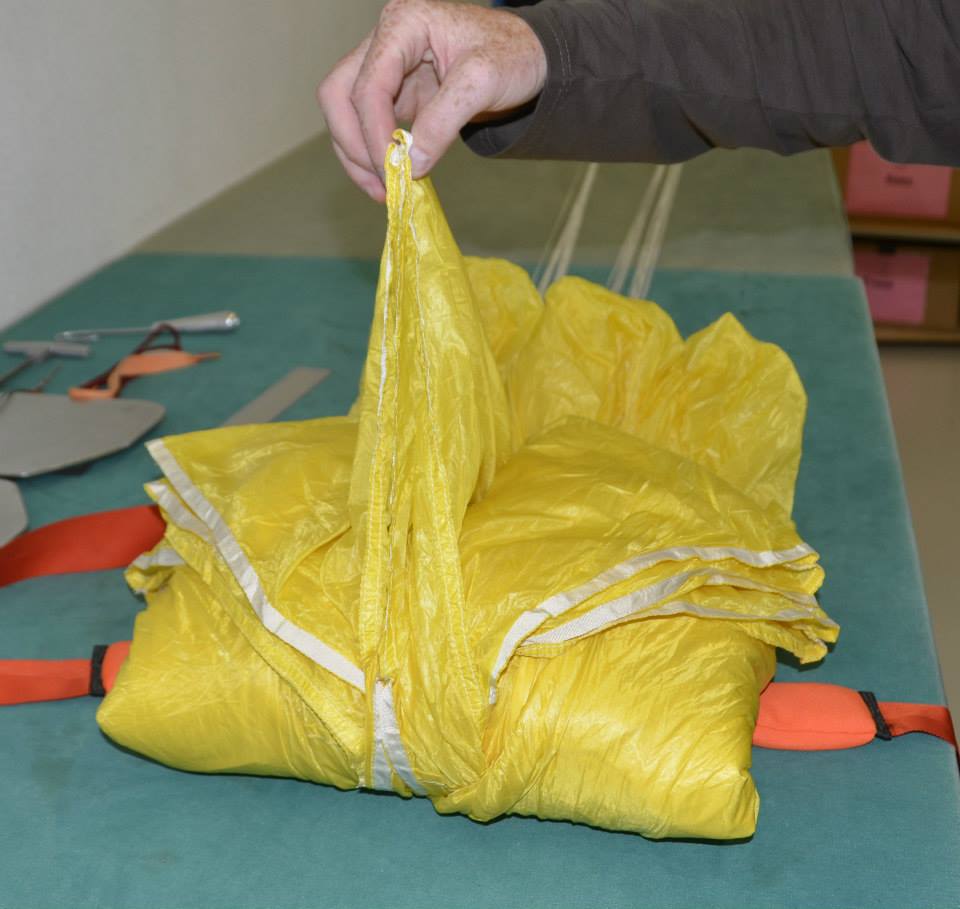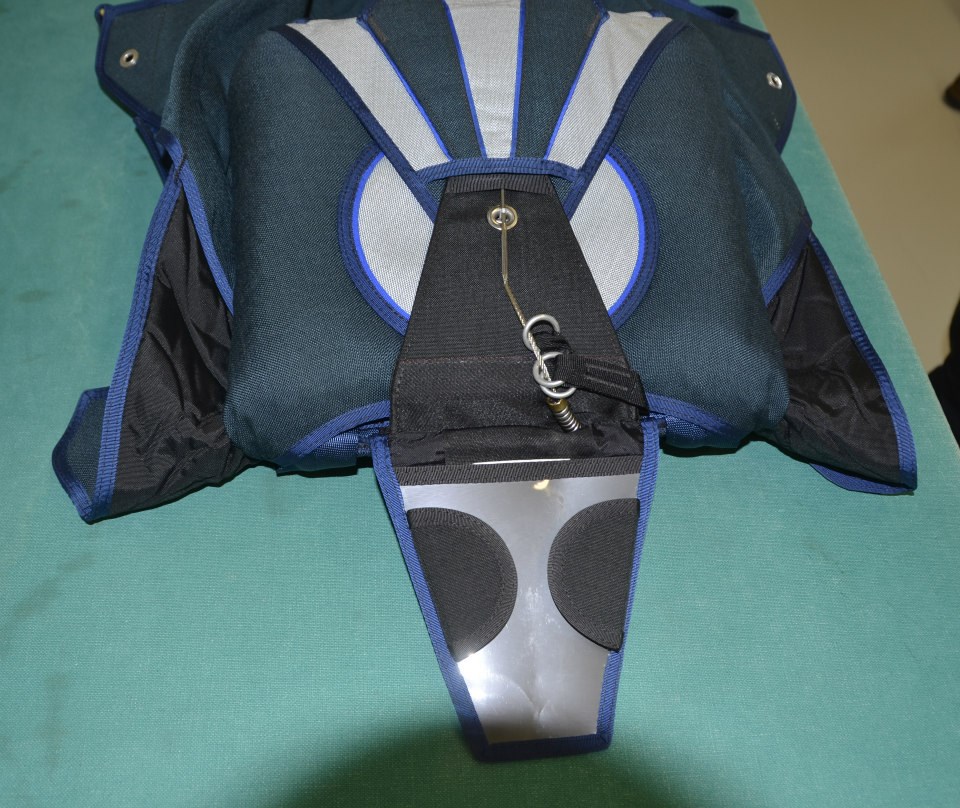 We need your rig, complete with your main parachute, in our workshop twice a year to fulfil the legal requirements
However, we go beyond a simple inspection and a repack. Our premium service is competed every 6 months and includes the following:
A detailed inspection on the main parachute
A detailed inspection on the reserve parachute
A detailed inspection on the harness/container
A detailed inspection of all parachute components
Extensive safety notice checks in our unique world wide safety notice database
Replacement of main and reserve closure loops
Replacement of all elastic bands, and we provide spares of the correct ones for your regular use
A video report showing any damage that needs repairing in detail, and what is required to return it back to a safe standard.
Packing of your reserve parachute
Packing of your main parachute
All documentation completed to meet BS standards
A service reminder 2 weeks prior to your next due date with our priority booking system 
A budget and time recommendation for all components that require upgrading, or replacing such as pilot chutes, line sets etc
Tips on basic maintenance that is completed by the user, to prevent excess wear and tear
Advise on skydiving disciplines reference your equipment, and any limitations
Advise on equipment upgrades, down sizing etc and best deals around to achieve your goals
Same week turn around, drop your rig off by Monday morning and get it back by Friday afternoon
If you have a reserve ride between your service dates, the cost of that inspection and repack will a quarter of the annual service charge
The time required to complete all of the above, is between 2 to 3 hours at each service
Your rig must be booked in, a week prior to your service date
The annual service cost of £170 is payable at the start of each year.
This equates to a 6 monthly repack cost of £85 (Between £42.4 and £28.3 per hour for our expertise) 
We do not accept one off reserve repacks, and if your equipment has been serviced by another person or company since our last service, the annual service will start again at £170
Any charges for repair work or upgrades, will be quoted prior to the work commencing and agreed on by both parties