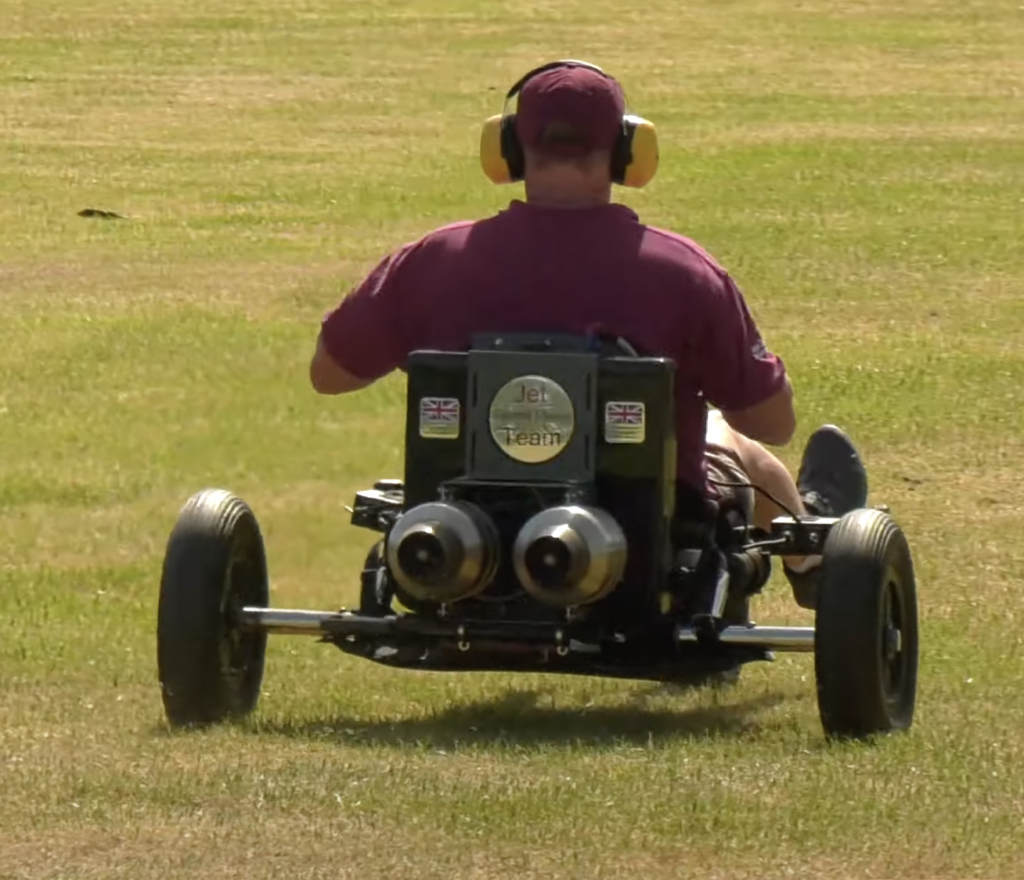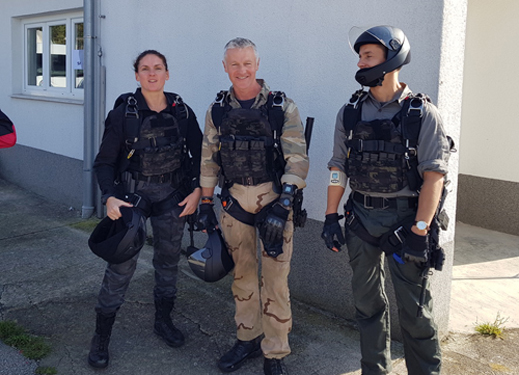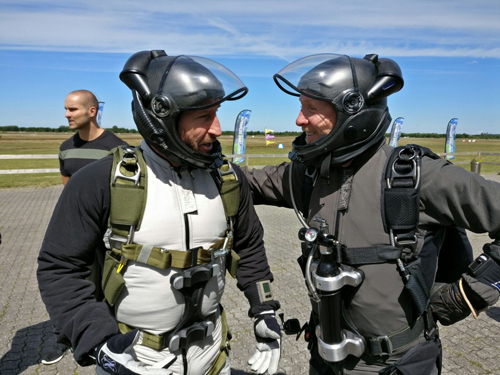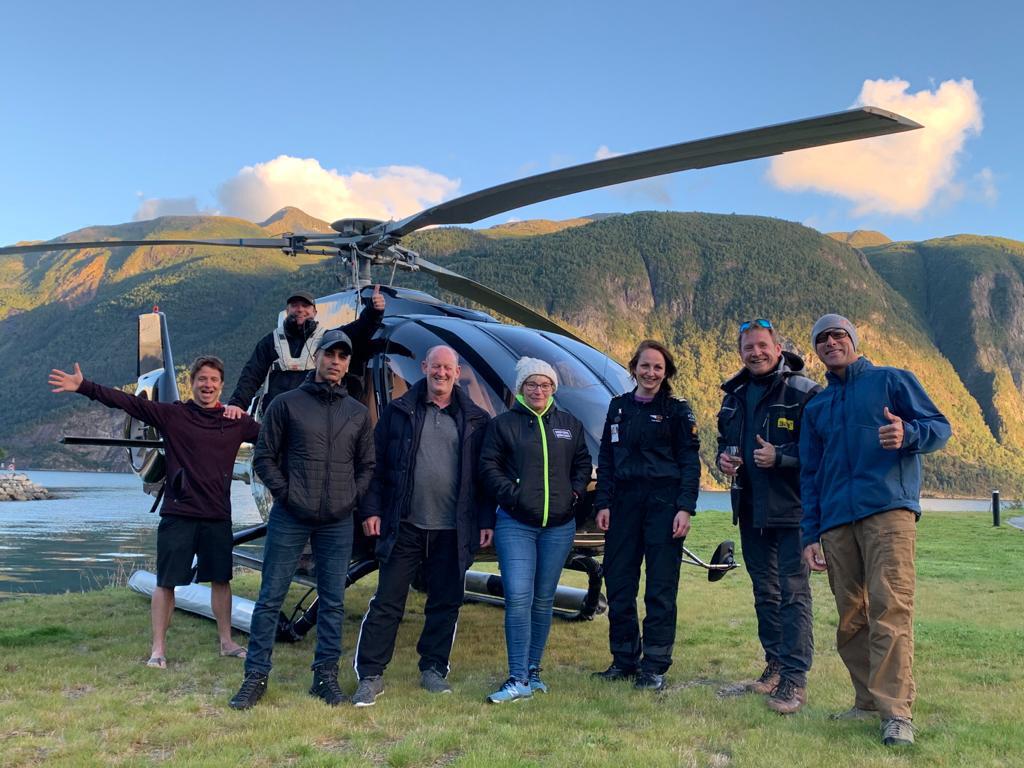 Pete Mclaughlin
Ralph Ridge
Rosalind Ayling
Roy Charters
Ryan Jackson
Sergey Luchkinsky
Sian Stokes
Simon Rushton
Simon Woerlee
Steve Judge
Susan Farquhar
Tamsin Gray
Ted Atkins
Toms Ivans
Tony Mather
Yvonne Wiggers
Selecting the right Skydiving, BASE, Speed Flying or Paragliding team is crucial in getting the best results from a sequence.
As a British National Champion I'm always keen to stay involved by doing some of the stunts myself, but after 40 years of skydiving, my main role is safety and coordination.
There are many disciplines in  skydiving, and hiring the right team is a bit of minefield. A world champion in one discipline can have extremely bad skills in another discipline. Using the right person for the right job is crucial.
My team always have the right qualifications, which helps to support the risk assessments, but more importantly I select them for a specific skill set and usually make sure that they have skills in other disciplines to support the whole project.
The following stunt team are all experts in their specific disciplines, and it's been a pleasure working with each and everyone
Allan Hewitt – Rigger Examiner / Instructor
Ray Armstrong – Instructor Examiner / Rigger
Craig OBrien – Cinematography 
Rusty Lewis – World Champion FF Competitor
Eriks Osmanis – Wind Tunnel Instructor
Alex Fixsen – Chief Pilot
Nick Davison – Speed Flying, BASE jumping
Anna Hicks – Team Doctor & FS Champion
Karen Saunders – Chief Rigger