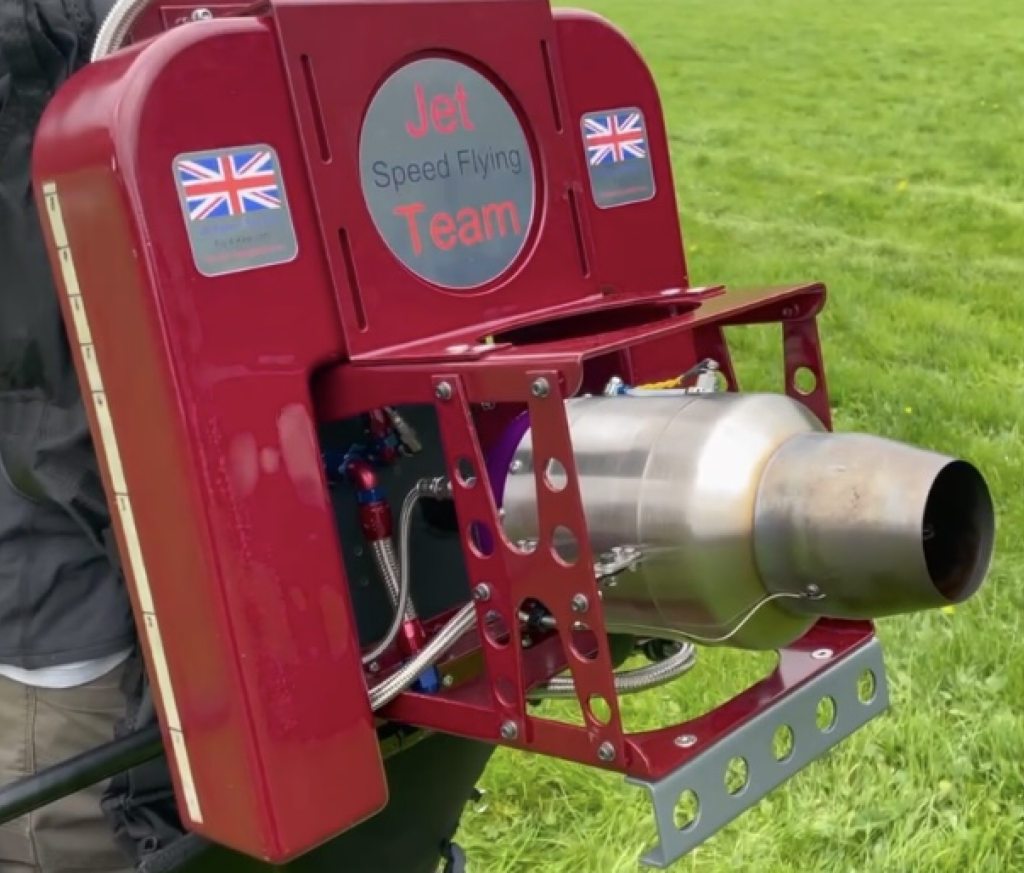 Single Olympus – Back Pack
Thrust 51.7 Lbf (230N)
Electric Start
10 Litres Fuel Tank
20 Minutes Flying Time
Weight Fully Fuelled 20 Kilos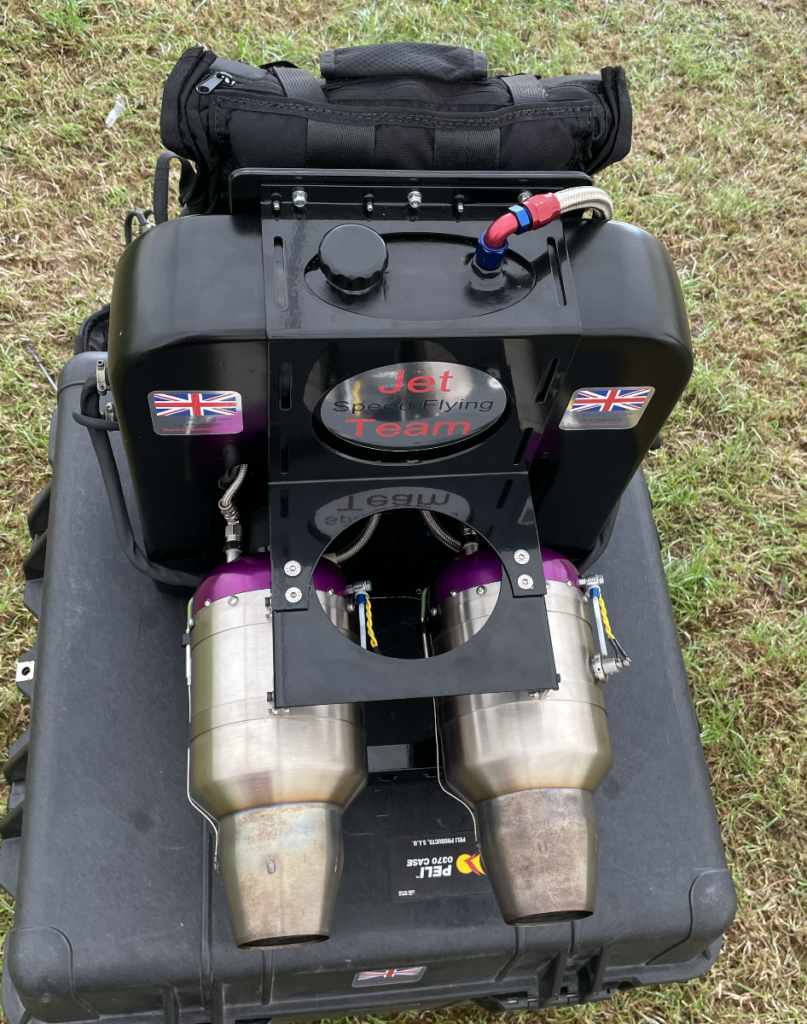 Twin Olympus – Back Pack
Thrust 103.4 Lbf (460N)
Electric Start
10 Litres Fuel Tank
10 Minutes Flying Time
Weight Fully Fuelled 27 Kilos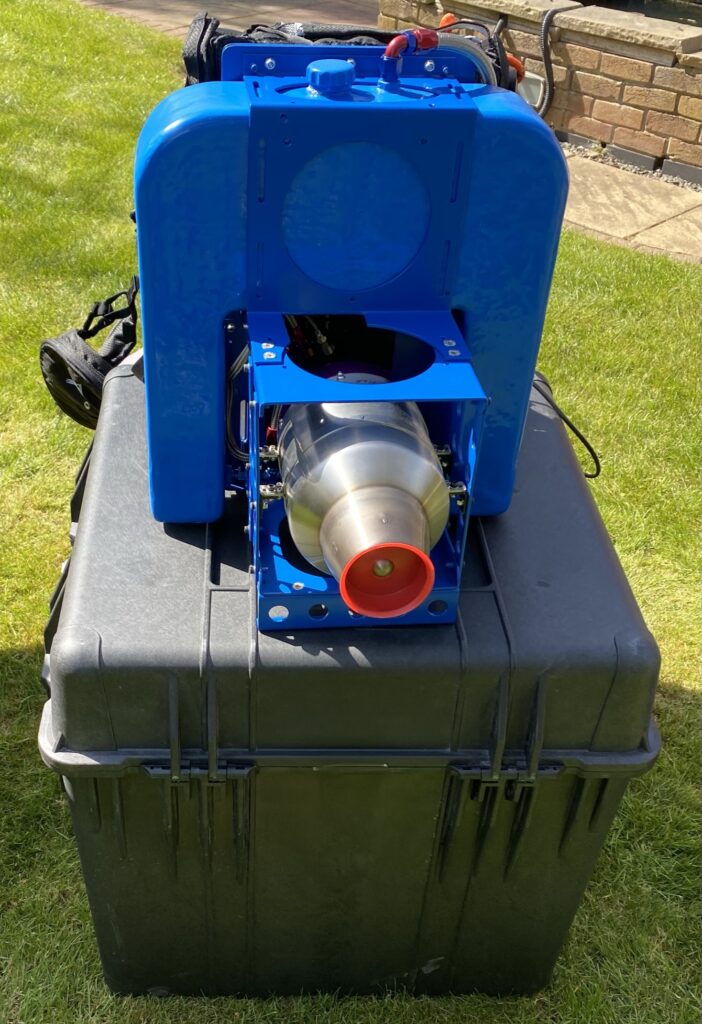 Single Titan – Back Pack
Thrust 88.2 Lbf (392N)
Electric Start
10 Litre Fuel Tank
10 Minutes Flying Time
Weight Fully Fuelled 21 Kilos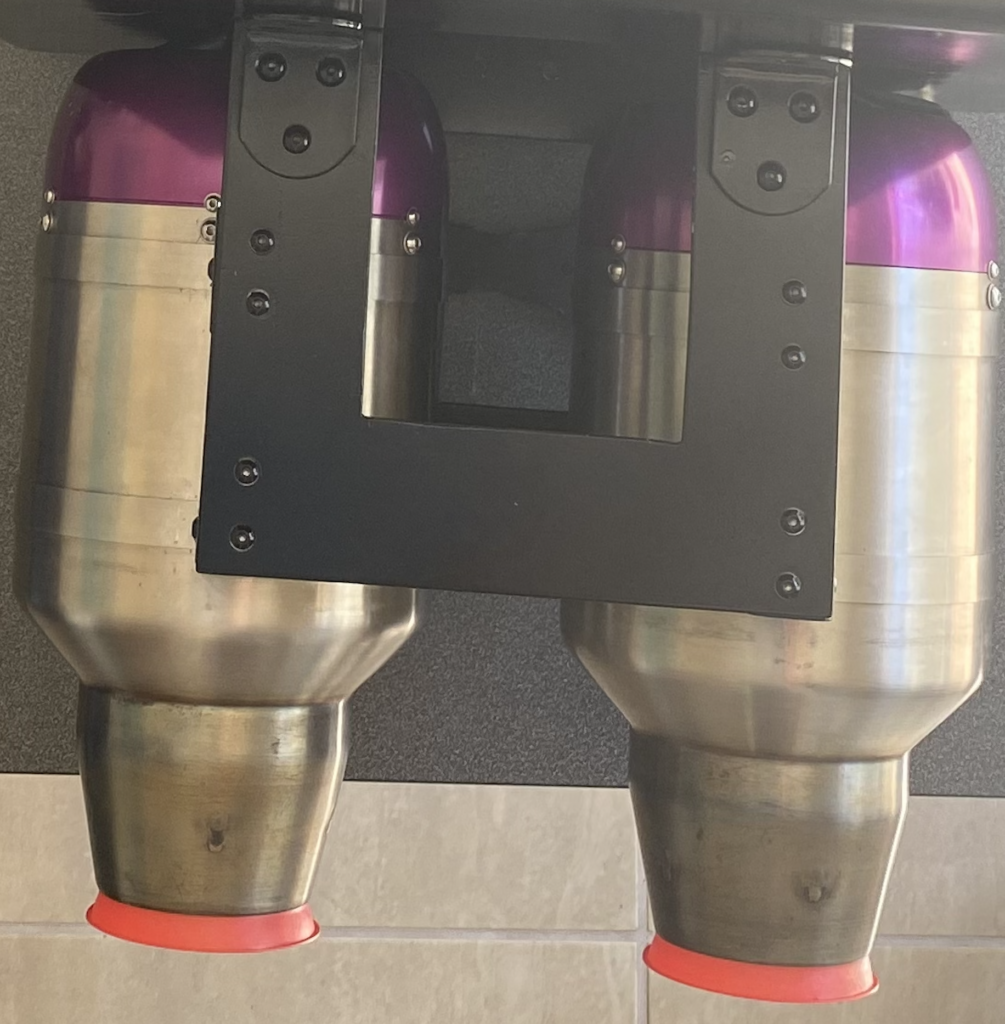 Twin Titan – Back Pack
Thrust 176.4 Lbf (784N)
Electric Start
10 Litres Fuel tank
5 Minutes Flying Time
Weight Fully Fuelled 28.5 Kilos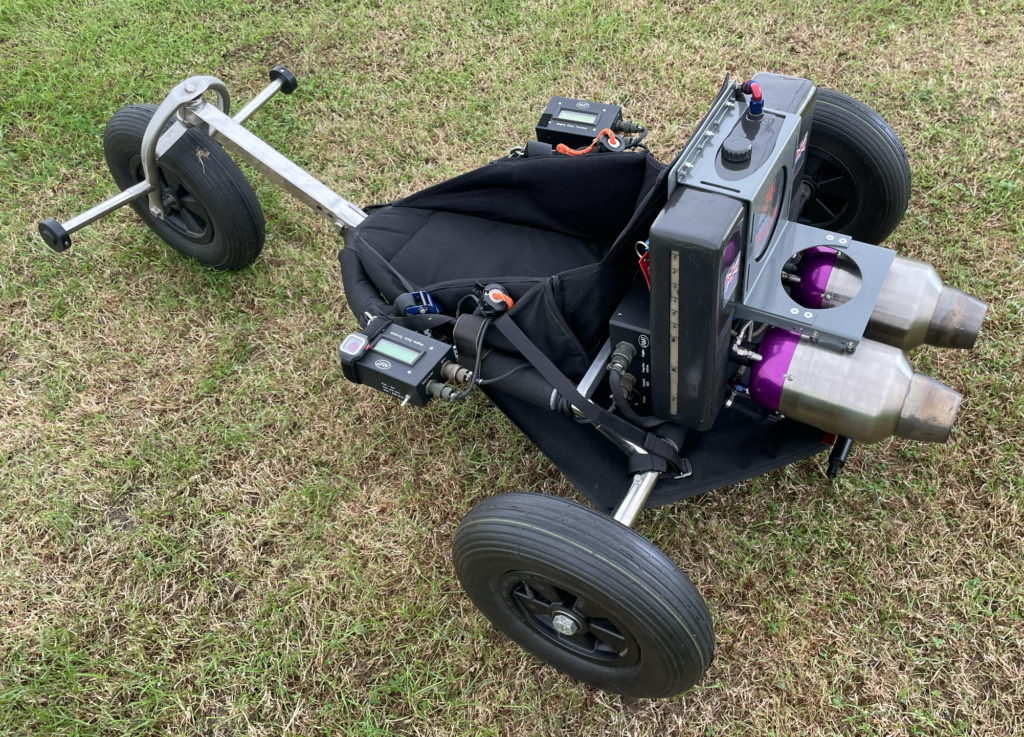 Twin Titan – Trike
Thrust 176.4 Lbf (784N)
Electric Start
10 Litres Fuel tank
5 Minutes Flying Time
Weight Fully Fuelled …………..
All weights stated are based on R&D models. Weights will be reduced by approx 3 to 4 kilos on production models.
Fuel tanks are available in 10, 15 and 20 litre sizes. 
15 litre tank (fully fuelled) add 6 kilos to the weights show above
20 litre tank (fully fuelled) add 12 kilos to the weights shown above